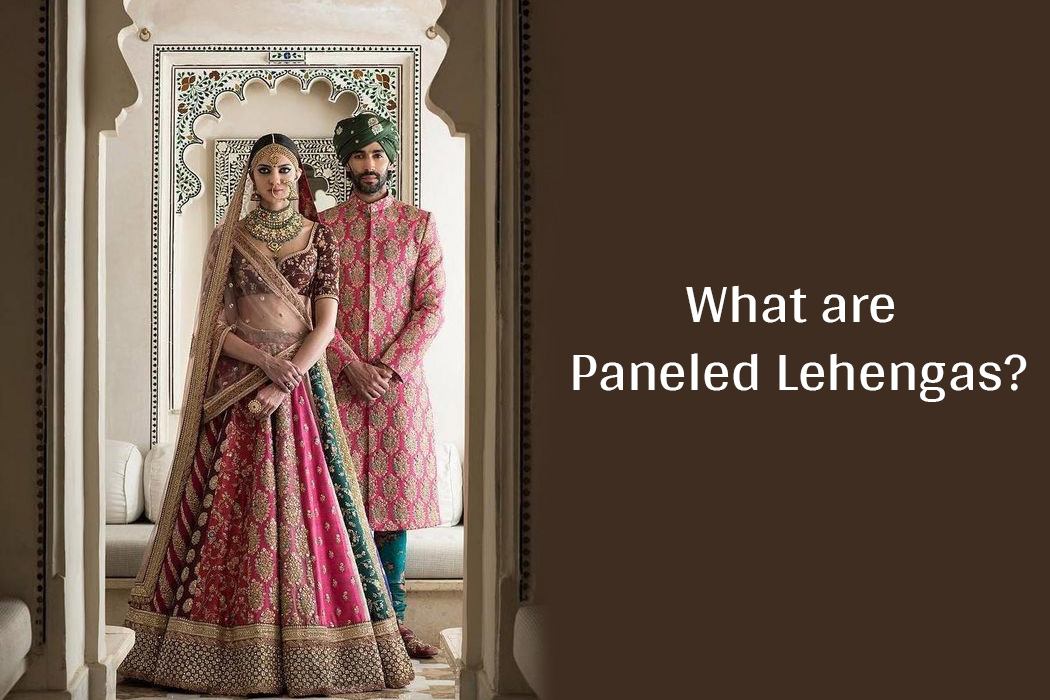 Paneled lehengas have horizontal panels of fabrics. These panels start at the end of the hemline. With use of many panels, volume of the flare increases. Each panel is designed with contrasting patterns and at times with contrasting colors to give a stunning look. Sophisticated with design patterns, designer paneled lehengas have an elegant and glamorous look. Ladies, seal your choice for paneled lehengas for all religious and festive events, you will steal the show.
How to choose the right lehenga based on your body type:
Choosing an ethnic outfit that will complement your body shape is crucial. For starters, there is an online calculator that helps you determine your body shape for choosing the right type of targeted outfits. Just feed in your bust, waist and hip size and Voila! You get to know your body type. For the ease of understanding, have a look at the infographic to check what lehenga styles would suit your body type.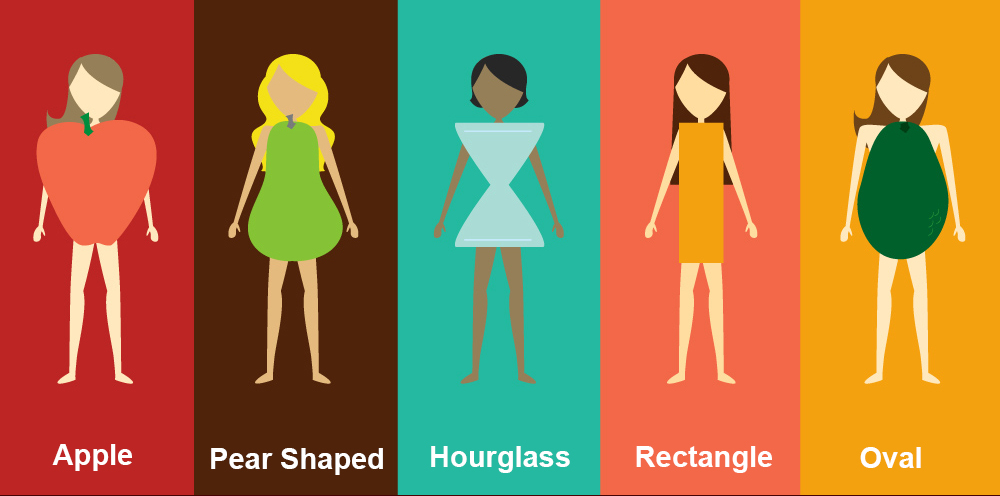 Ideal for Body Type: Pear shaped, Hour-glass, Rectangle Shaped, and Petite Body Types
Choli Types: Short cholis with short or long sleeves. Long blouses with 3/4th sleeves for elegant Rajasthani look.
Range of Fabrics: Silk, Velvet, Jacquard, Georgette, New Silk, Chiffon, Cotton, Banarasi Silk
Special Features: Gorgeous contrasting panel patterns give glamorous look
Fabric Care: Dry clean only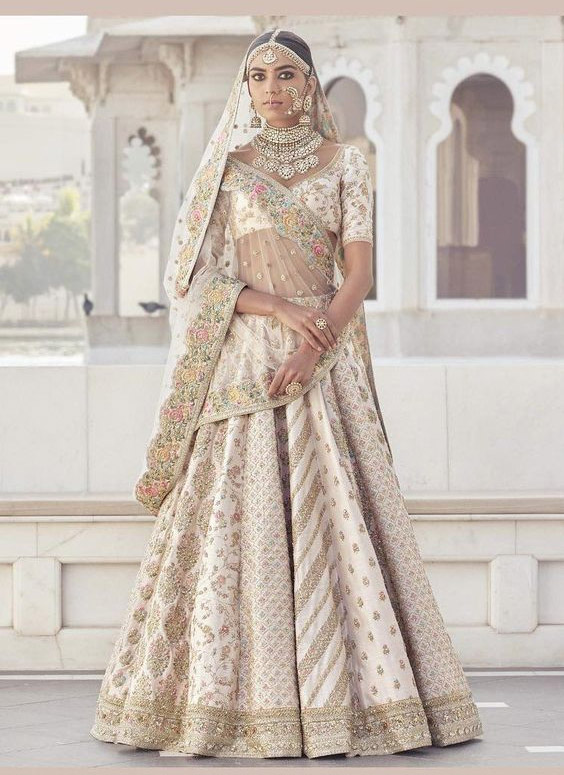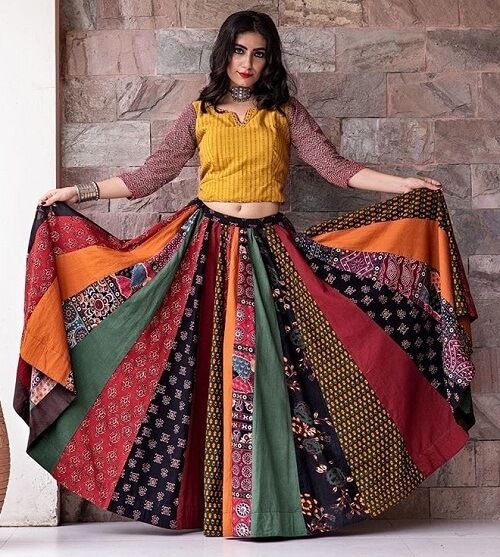 Drop us a comment which of the above designs did you like the most and stand a chance to win 10% off for your next purchase at http://www.go4ethnic.com