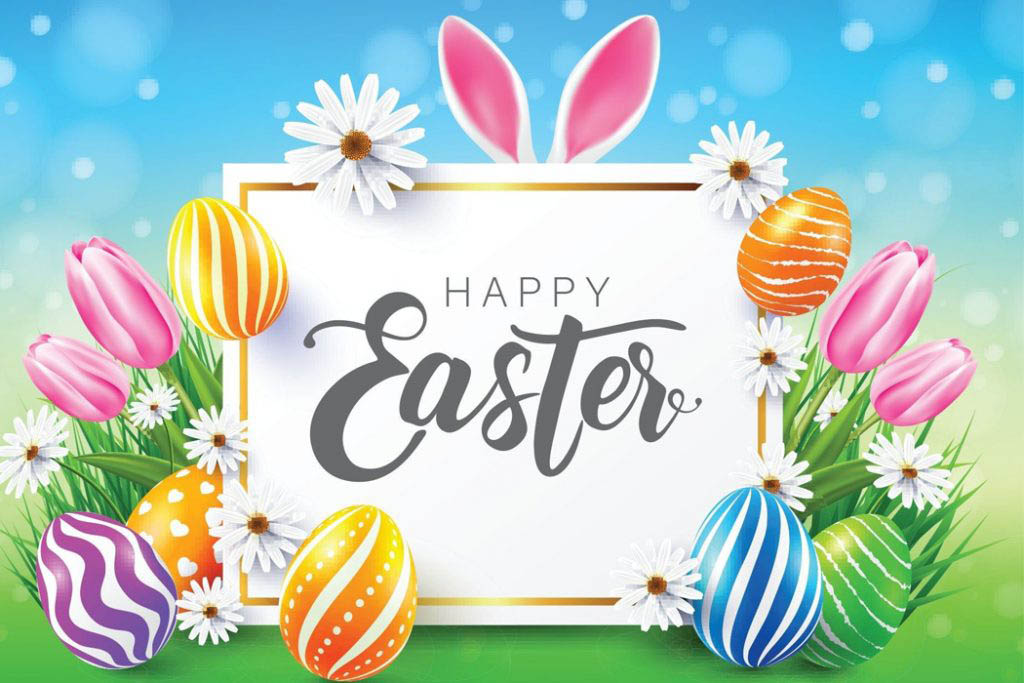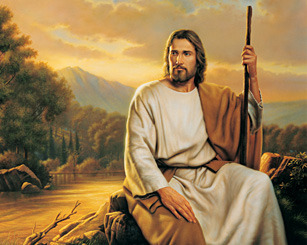 Easter is one of the most important festive celebrations that commemorates the resurrection of Jesus from the tomb on the third day after his crucifixion. A week before Easter is called "Passion Week" or "Holy Week". The Holy week includes Palm Sunday which is the day Jesus entered Jerusalem. This is followed by Maundy Thursday, the day where Jesus met with his disciples to observe Passover, and Good Friday when Jesus would be crucified on the cross. Easter is observed as a holy day that is celebrated by millions of Christians across the world to honor the return of Jesus Christ.
This year, Easter festivities have arrived amidst Covid-19 pandemic. The world is facing an unprecedented challenge fighting the spread of infectious deadly Coronavirus. During these testing times, with many fighting for their lives and millions quarantined in homes, Easter brings the ray of unfading hope, and renewal of unfaltering faith to brace victory over the invisible enemy.
Easter celebrations start with families coming together to celebrate this day with religious faith and by offering prayers in church. For kids, it's a joyous day with sweets, treats and Easter bunny's. The fun and gladness is spiced up with Easter Egg hunt activity. Easter eggs are considered as a symbol of new life, fertility and rebirth. Brightly colored and decorated Easter eggs have become integral part of Easter day celebrations. Easter egg hunts and egg rolling are two popular traditions of Easter festivities.
Easter Sunday, prayers and music go hand in hand. It is a day to praise the Lord from the Heavens. I have shared one of my favorite Prayers and Songs here. Please share the ones you love in the comment section below.
Our Father, who art in Heaven,
Hallowed be thy Name.
Thy kingdom come.
Thy will be done,
On earth as it is in heaven.
Give us this day our daily bread.
And forgive us our trespasses,
As we forgive those who trespass against us.
And lead us not into temptation,
But deliver us from evil.
For thine is the kingdom,
and the power, and the glory,
for ever and ever.
Amen.
The 1979 movie – Jesus is the one, that I love to watch since my childhood days. There was this time I remembered every dialogue of this movie, so much is my love and faith in Jesus. I am happy to share the movie here. It gives me immense pleasure to say, I have a poster size picture of Jesus Christ preserved from my school days. Wish you all Happy Easter. Have a blessed day filled with love, peace, and happiness. Do subscribe to our blog to stay on top of fresh interesting posts.