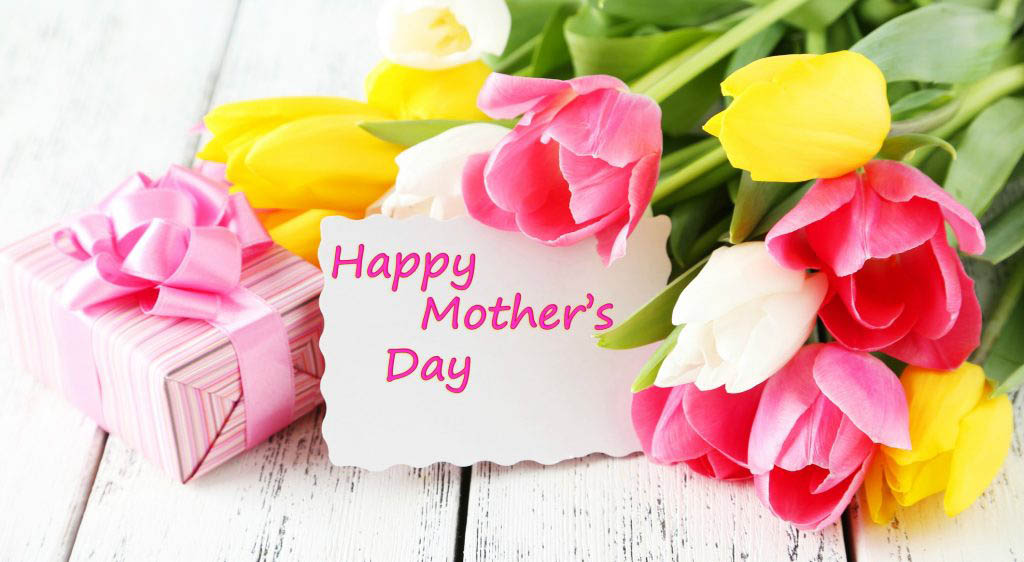 Mother's are the ultimate givers of life, love, lessons and more. It is rightly said, God cannot be at all places so He made Mother for every child. Mother's are God's angels who protect their kids in all ages and at all times. Today is the chance to share your heartfelt gratitude, love and thoughtful expressions to your mom. Let your mom know how much you care and love her. With the pandemic restrictions in place, how would you like to celebrate and honor her during the lockdown? This year, Mother's Day celebrations are going to be different but can be made very memorable.
Here are some ideas to make your mom feel very special.
How to celebrate Mother's day at home with your mom?
Make her a delicious breakfast
Watch her favorite movie together
Give her a beautiful handmade note. List all reasons you love her
Give her a special home spa treatment such as facial, manicure or pedicure
Make mom a beautiful handmade gift
Do some gardening with her
Bake pastries or cookies together
Record a video with her, take her interview and create sweet memories
Cook her favorite dish for dinner together
Flip through the family album and chat on the happy moments
Throw a surprise party at home with your dad and siblings. Make your mom's favorite cuisine. Make her day special with utmost love and care, combined with fun-filled surprise
Play her favorite indoor game together
Learn a new craft or skill together
Ideas for virtual celebrations:
If you are front line workers working hard to support neighborhood communities during the pandemic, your mom is proud for you. For all our brave hearts, we express our deep gratitude for your services during this testing times. While on the other hand, some of you are placed at a different locations in a different household. Even if your mom is miles away, celebrate mother's day in a digital way.
Chat with her on video or phone call
Throw a virtual tea party with her
Share a virtual craft or cooking lesson. Let her teach you favorite family recipes or some of her favorite craft items. After all this is the best time to learn some family traditions.
Get charitable – Make a donation for a cause that resonates with your mom or which supports mother's or women in general
Create a memories slideshow. Select some best pics and create a video with apps like Movavi. Take her on virtual trip down memory lane
Gift her a coupon, subscription or membership that she will love
Do drop a comment which idea you liked the most? I would love to hear how did you celebrate this day with your Mom.
No matter whatever you do, make sure you say, " Mom, I Love You". Wish you all Happy Mother's Day!